Our Vail Trip
In early January, we took Avery to Vail for a fun getaway for a week. I've been dreaming of Vail ever since we left a few years ago. It's such a charming little town with its cute shops, amazing restaurants, gorgeous views, and so many fun things to do. We stayed at The Sebastian right in Vail Village which was a great choice! We put Avery in Ski School but she decided it wasn't for her this year and preferred ice skating (she did really well for her first time skating) and of course, swimming. Scott went skiing and I decided this year I would forego skiing and try snowboarding so I took lessons. I loved it but oh my, it's exhausting!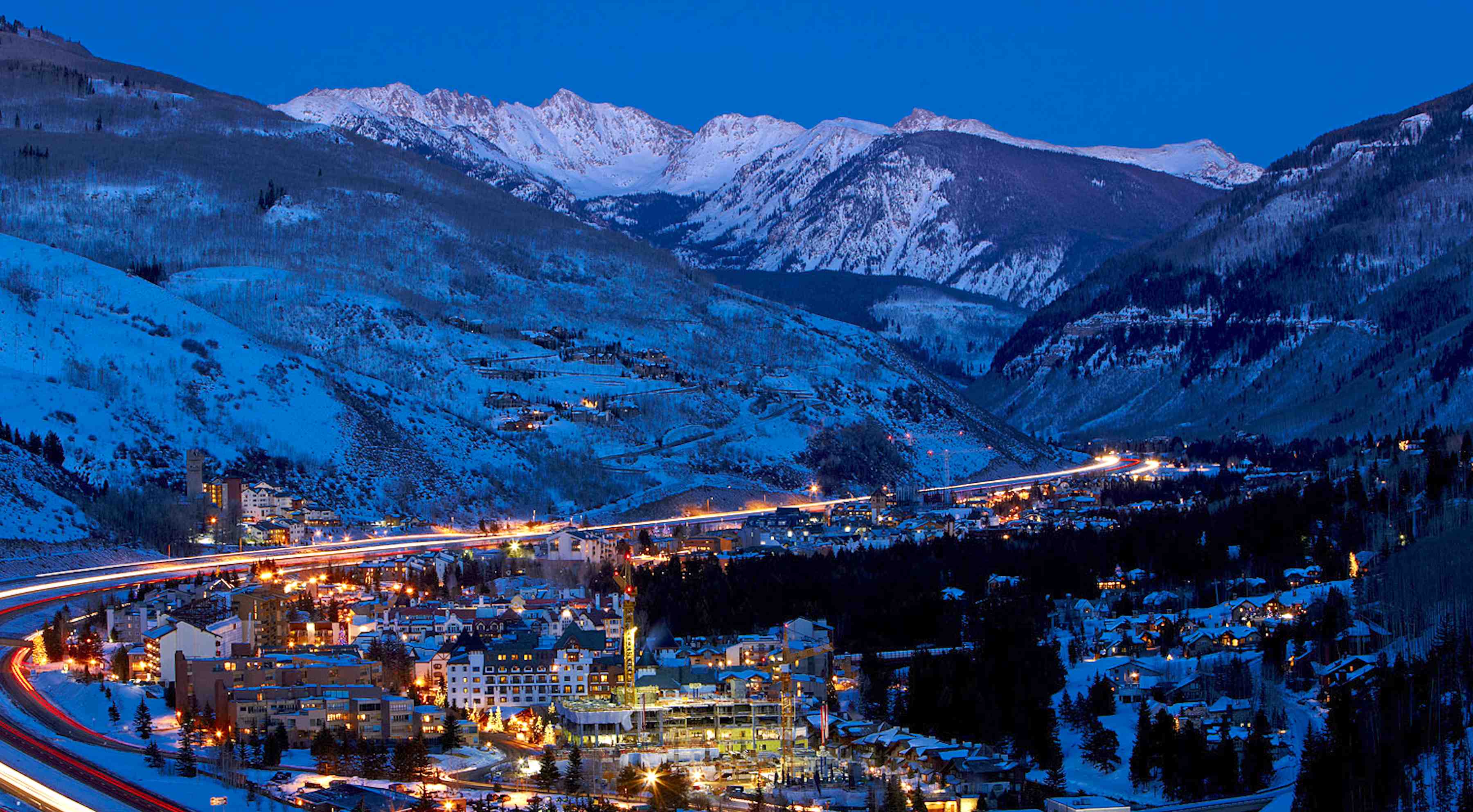 Photo by Chris Maclennan

Acting like a statue:


This picture cracks me up…was Scott in the bushes when taking this?


The Arrabelle…where we stayed last time:


Taking my snowboarding lessons and this is my last run because I was sooooo tired:

Posted by
hibnerfamily
| 4

comments